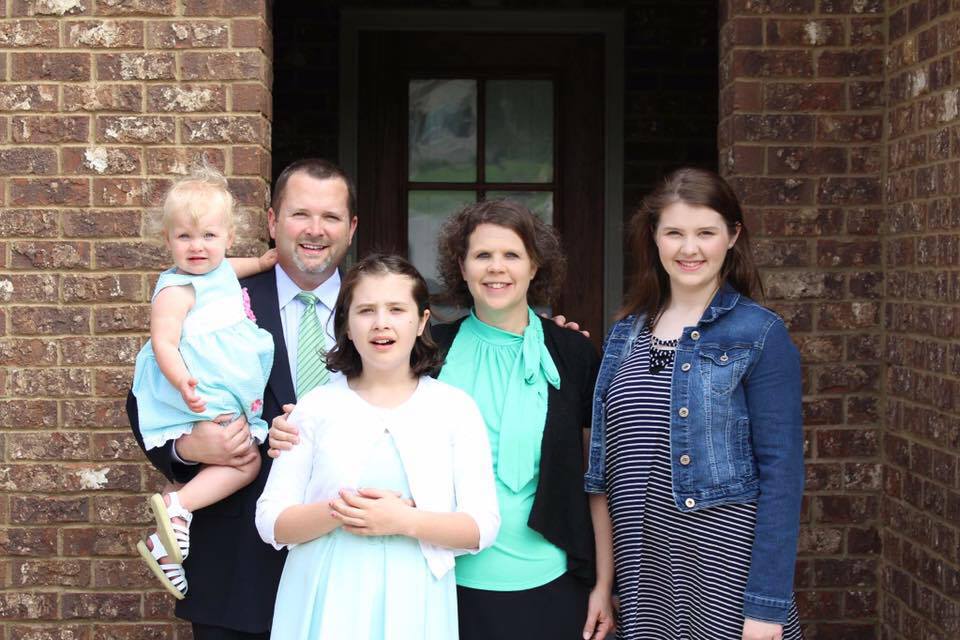 This site is the professional and personal blog of Jason W. Martin. I currently live in Murfreesboro, TN but originally from Alexandria, TN in DeKalb County. I work in I. T. as a Technology & Security Consultant since 1998.
My wife Resa is a 5th grade teacher at Thurman Francis Arts Academy (TFAA) in Smyrna.  We have been married since 2001.
I have 3 beautiful, growing-up-too-fast daughters/young ladies Claire, Julia and Kate.  I am certainly blessed!
My hope is this site will contain interesting articles, links, pictures, etc. that visitors enjoy!